About Us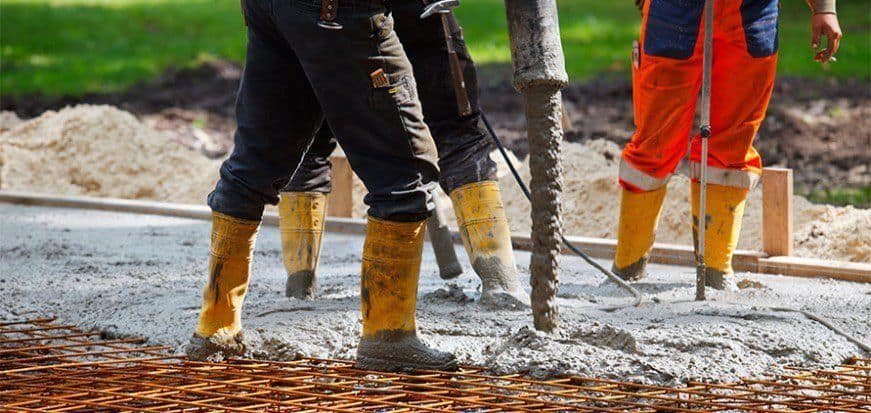 The Midland Mini Crete Story – Perth concrete suppliers
Midland Mini Crete was established in 1991 as an independent family owned and operated business.
Our specialty is our Small Agitator Trucks. Our trucks can fit into the smallest backyards and hard to reach areas. Midland Mini Crete also delivers to the entire metropolitan area.
Contact our office today, and talk to one of our friendly & experienced staff to help with your delivery.